Best time to visit Zanzibar
The island of Zanzibar is renowned for its idyllic sunshine shining down on its white sand beaches and azure waters. Although the island is accessible year-round, there are particular months that are deemed better to travel to Zanzibar...
The festive period in Zanzibar (December-January)
Whilst it is not uncommon that rates increase over Christmas and New Year, the festive period in Zanzibar can vary depending on the property that you stay in. During this period, from around mid-December to early January, the hotels in Zanzibar will either offer their high or festive rates, and some will emphasise that their special offers are not applicable. It is also worth bearing in mind that a few of the properties will have a minimum night stay such as 5 nights. The festive period in Zanzibar is a very popular time to travel, and with many of the hotels offering special dinners, local entertainment or romantic celebrations, it's no wonder why!
April and May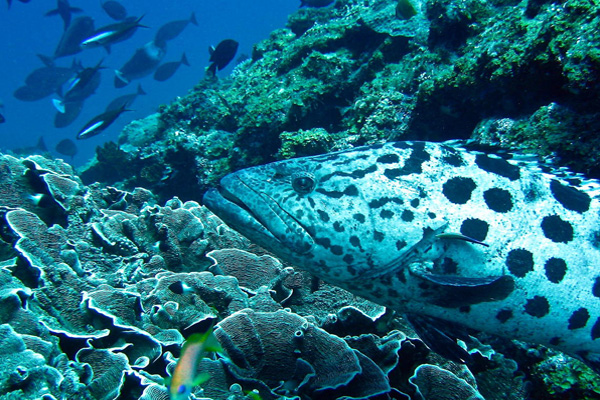 Whilst many perceive Zanzibar as an island of year-round sunshine and warm temperatures, it is important to know that Zanzibar has a period of long and heavy rains. During the months of April and May, tropical downpours throughout the day are the norm. As a result, the majority of hotels on Zanzibar island are closed for these two months and use the time to their advantage to complete any renovation work on the hotel or facilitate training to the full-time staff.
June to October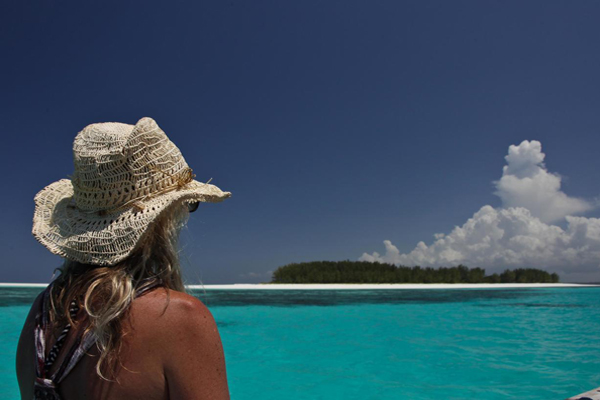 The months of June to October are regarded as the peak months to travel to Zanzibar. The weather is warm and reliable, with strong rays of sunshine glistening on the Indian Ocean. As thousands of tourists make their way to Zanzibar during these months, many of the properties offer special offers to make them competitive on the island. These can be anything from long stay discounts and free nights' accommodation, to complimentary lobster dinners on the beach for honeymooners. If you are planning your trip to Zanzibar during these months, we would highly recommend booking in advance to make sure that there is availability in your favourite property!
November to March
The month of November and early December brings the short rains to Zanzibar Island, which are more sporadic and much lighter than the main rains in April and May. The months between January and March are hot and dry and similarly, a good time to visit Zanzibar. These months are generally a little quieter than the June to October window so there tends to a greater choice of availability and special offers.
If you are planning a trip to Zanzibar and would like more information or advise on the time of year and the best place to stay, please get in touch and we will be happy to give you some recommentations!
Monday, September 23, 2019